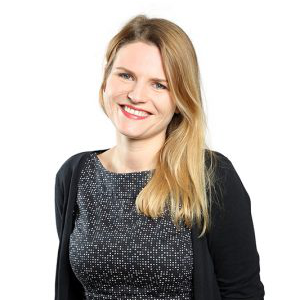 Aleksandra Solińska-Nowak
THE ALPBACH STORY: CENTRE FOR SYSTEMS SOLUTIONS' SIMULATIONS IN THE VILLAGE OF THINKERS
TOWARDS THE UNITED EUROPE
ALWAYS UP-TO DATE
Each year the programme of the European Forum Alpbach is focused around a selected European challenge, aiming to trigger reflection and more coherent action towards an economically, politically and socially stable future. The rich schedule embraces seminars and symposia and is addressed to international and interdisciplinary decision makers from science, health, higher education, law, technology, politics, economy, built environment, financial markets, culture, art, and civil society, as well as to students and university graduates, who can participate in the Alpbach Summer Schools.
CENTRE FOR SYSTEMS SOLUTIONS AT EUROPEAN FORUM ALPBACH
The organizers do not hesitate to invite speakers, lecturers and facilitators from all over the world, who – in the course of time – create a diversified yet bound by a common mission network of partners. Since 2014 the Centre for Systems Solutions (in cooperation with International Institute for Applied Systems Analysis) has its share in this process. From that time on, the multinational and multicultural participants of the European Forum Alpbach have been engaged in our social simulations, playing, i.a., Forest@Risk, Bengaluru Quest or The World's Future through which they explored the difficult task of making decisions under certainty, managing common pool resources, addressing social and environmental problems and transforming towards sustainability. Combining the elements of scenario building, role-playing and game-like mechanisms, the social simulations at Alpbach offered a perfect complement to lively and fruitful plenary discussions or seminars.